About MLB
Major League Baseball (MLB) is the most historic professional sports league in the United States and consists of 30 member clubs in the U.S. and Canada, representing the highest level of professional baseball. Led by Commissioner Robert D. Manfred, Jr., MLB remains committed to making an impact in the communities of the U.S., Canada and throughout the world, perpetuating the sport's larger role in society and permeating every facet of baseball's business, marketing, community relations and social responsibility endeavors. MLB currently features record levels of competitive balance, continues to expand its global reach through programming and content to fans all over the world, and registered records in games and minutes watched this season on MLB.TV. With the continued success of MLB Network and MLB digital platforms, MLB continues to find innovative ways for its fans to enjoy America's National Pastime and a truly global game.
Contact Information
The Office of the Commissioner of Baseball
1271 Avenue of the Americas
New York, NY, 10020
Phone: 212-931-7800
Press Contact:
MLB Communications
1271 Avenue of the Americas
New York, NY, 10020
Phone: 212-931-7878
@MLB_PR
Department of Investigations
To report potential misconduct, please contact DOI at 239-688-5850 or email [email protected].
Anonymous Reporting by Text:
Domestic: 732-TXT-2DOI (732-898-2364)
International: 001-732-TXT-2DOI (001-732-898-2364)
Anonymous Reporting by Phone:
Domestic: 888-RPT-2MLB (888-778-2652)
International: 888-225-5288 (DR) or 800-225-5288 (VZ); after operator assistance, dial 866-620-6899
Donation Requests
All requests for support should be sent to:
MLB Community Relations
[email protected]
All requests should be sent at least 45 days in advance of date of event.
Player Agent Information
Contact the MLB Players Association
Phone: 212-826-0808
Sponsorship/Licensing
For information about sponsorship/advertising opportunities, please submit requests for information to:
Sponsorships and Affiliate Relations
Major League Baseball
1271 Avenue of the Americas
New York, NY, 10020
Phone: 212-485-3444
[email protected]
For consumer product licensing information, please send an e-mail to the following addresses:
[email protected]
For questions about retail opportunities for MLB Licensed Products, please email [email protected]
Read the MLB Policy for Online Distribution and Marketing of MLBP- Licensed Products
To submit a request for information about licensing editorial copy and photos seen on MLB.com, please contact:
MLB.com Copy and Photo License Requests
Major League Baseball
1271 Avenue of the Americas
New York, NY, 10020
Phone: 212-485-3444
MLB Footage Licensing and Ballpark Shoots
The MLB Library has the greatest source of archival baseball footage in the world, including game broadcasts, ballpark scenics, interviews and other specialty shoots.
If your TV or film project requires original footage, the Footage Licensing Department can guide you through the steps for conducting a ballpark shoot on a gameday or non-gameday at any one of the 30 MLB ballparks. State-of-the-art locker rooms and training facilities, stunning city backgrounds and the magnificent sight of green grass and detailed diamonds are ideal for filming commercials, television shows, movies and music videos.
For information about licensing archival footage or conducting a ballpark shoot, please email the Footage Licensing Department at [email protected].
MLB Photos
MLB Photos is the official stock photo agency for Major League Baseball. Its inventory includes photographs of contemporary and historical players, stadiums, World Series games, All-Star Games and anything related to Major League Baseball. Please contact MLB Photos at [email protected].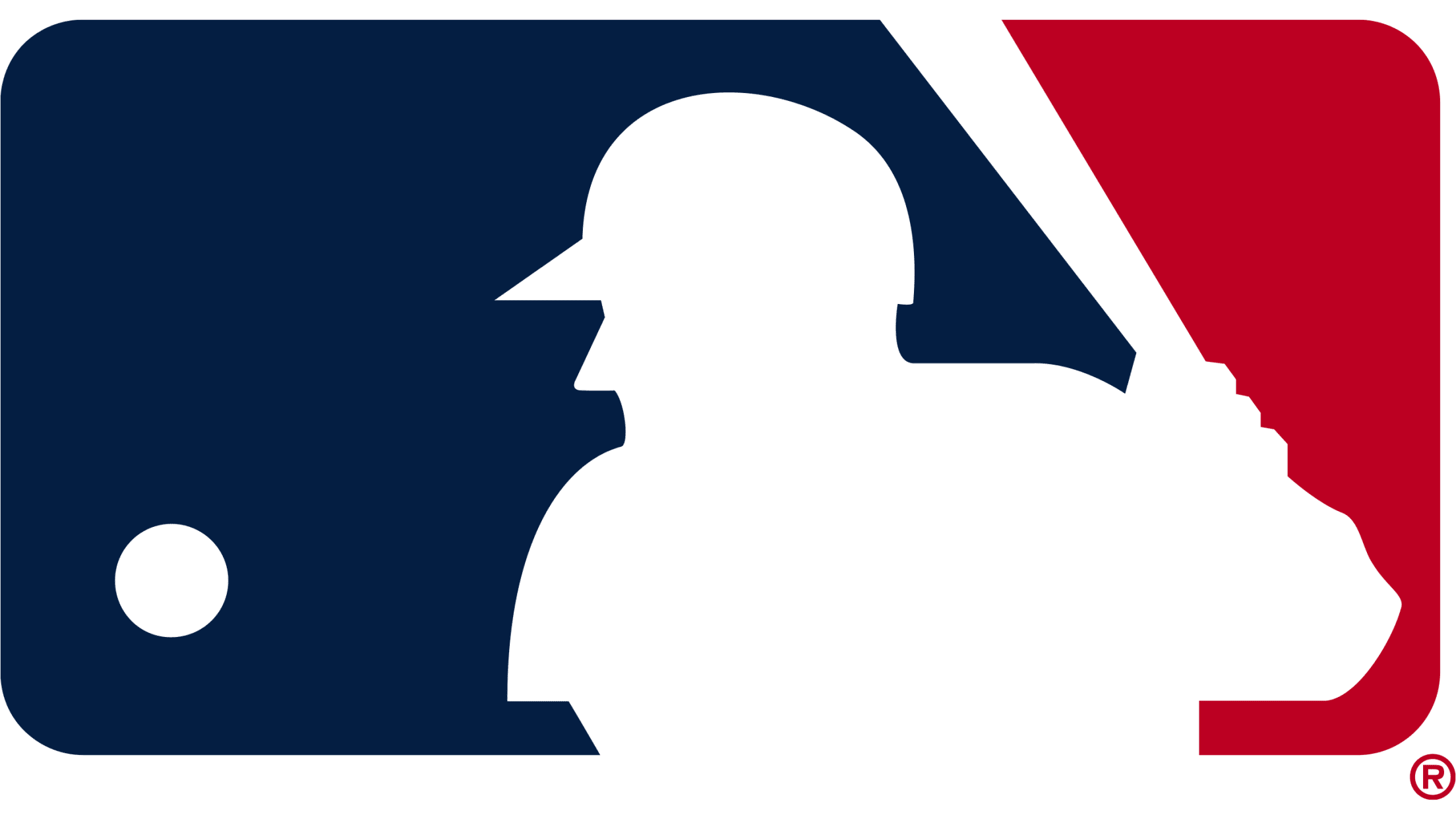 Major League Baseball